Please contact our law office in Rolling Meadows for legal assistance with divorce, child custody, or visitation issues. We serve clients in the Chicago metropolitan area who need the help of an experienced and dedicated family law attorney.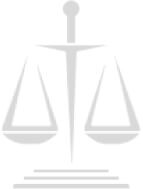 When you call, our firm will arrange for a free initial
appointment, during which a member of our legal team can evaluate your case and advise you about your legal options. We are aggressive trial lawyers with more than 45 years of experience.