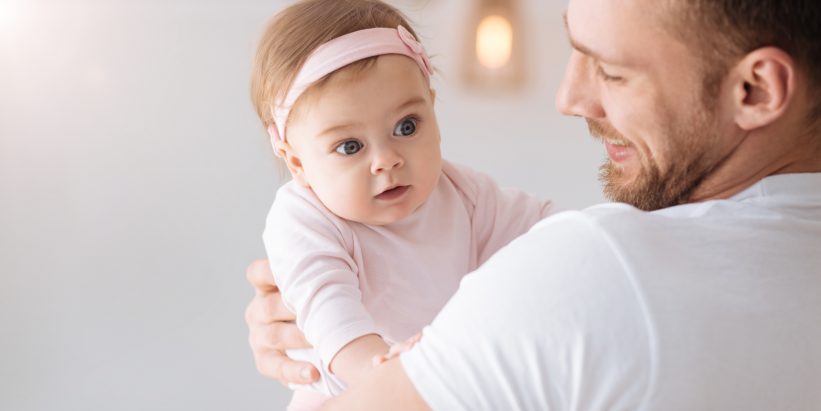 When it comes to parenting time divisions, most parents agree that these orders should be in the best interests of the children. However, many parents disagree as to the specifics. So, Illinois law sets forth a number of factors to consider. For the most part, these factors have roughly equal weight.
Rolling Meadows family law attorneys must be mindful of these factors both in court hearings and settlement negotiations. Evidence and arguments which directly relate to one or more factors often resonate well with the judge. Additionally, most Cook County family law judges will not approve marital settlement agreements, which do not reflect the factors listed in key provisions of the Illinois Marriage and Dissolution of Marriage Statutes.
Ability to Co-Parent
For the most part, Illinois family law has done away with the old "custodial" and "non-custodial" designations. The law does not expect ex-spouses to be friends, but it does expect more than civil behavior. Each parent must actively work to foster a relationship between the child and the other parent.
Parents who hire "bulldog" lawyers may actually do themselves a disservice. Many judges assume that if the parent was confrontational during court proceedings, the parent will be confrontational in everyday life. That stance is not good co-parenting.
History of Domestic Violence
As mentioned, most of these factors are rather equal. But in many cases, verified allegations of domestic abuse may be a deal breaker. Parents who have a history of physical, mental, verbal, or other abuse almost never become residential parents. In fact, they often receive limited visitation privileges.
In many cases, time heals all wounds. That is only partially true regarding this factor. If a parent had a prior history of abuse in another relationship, the consequences might not be as severe, but equal co-parenting may be difficult to obtain.
Parental Wishes
Most relationships feature a "caregiver" spouse and a "breadwinner" spouse. Frequently, these roles overlap, but there is still some distinction. Many parents prefer to maintain these roles, especially caregiver and non-caregiver roles, following the divorce.
Parents do not always express these wishes directly. They may also do so indirectly. For example, if Father took little interest in school plays and other events, Father may have a hard time convincing a judge he truly wants to be a residential custodian.
Family Relationships
Some children are closer to their mothers, and some are closer to their fathers. Similarly, many children feel close bonds with their siblings and step-siblings. In other situations, that is not the case.
These bonds often change over time. So, this factor may be more prevalent in subsequent modifications that in original determinations.
Child's Wishes
This factor is not higher on the list because many children do not express such preferences. Rather understandably, they do not want to choose one parent over another one. Furthermore, even if the child expresses a preference, the judge still has the final say.
Illinois law is rather broad in this area, in terms of the child's age. Normally, a judge may take a 9-year-old's preference into consideration but ignore the wishes of a 17-year-old, depending on the facts and circumstances.
Community and School Involvement
Typically, Cook County family law judges like to maintain consistency. So, if the child is doing relatively well in the current environment, it is usually a good idea not to change it, even if there are problems. There is an old saying that the devil you know is better than the devil you do not know.
For this reason, the temporary hearing, which occurs a couple of weeks after the petitioner files for divorce, is very important. The temporary residential custodian often becomes the permanent residential custodian.
Parent's Physical and Mental Health
Some adults have physical, mental, or other disabilities that interfere with parenting responsibilities. On a related note, some children have special needs that only one parent has the tools to address properly.
Once again, this factor is often significant in modifications. Disabilities often come and go, especially if they are related to substance addiction. If one parent overcomes a disability or develops such a condition, the parenting time division may need to be amended.
Reach Out to a Thorough Lawyer
Child custody factors are important in both initial determinations and subsequent modifications. For a free consultation with an experienced family law attorney in Rolling Meadows, contact the Andrea Heckman Law Convenient payment plans are available.